Solutions for image management
installation time
for most projects
InVision: live image sharing and more at KIC
A short insight into how KIC (Cardiology Intervention Centre) in Gävle, Sweden uses InVision to meet image management needs.
<!—-><!—->
<!—->
<!—->
<!—->
<!—-><!—->
<!—->
<!—->
Bildteknik is happy to have played a small part of the Intervention Champions Club Show with InVision Broadcast as a telecast system. Intervention Champions Club is organized by EGIC, the intervention working Group of Emirates cardiac Society. This year it was held in Conrad Hotel, Dubai […]
<!—-><!—->
<!—->
<!—->
<!—->
<!—-><!—->
<!—->
<!—->
Bildteknik is proud to announce our new partnership with Alstro, to deploy our cost-effective comprehensive solutions for medical image management for hospitals. Sunnil S Kumar, Managing Partner at Alstro, comments that "the synergy with Bildteknik will support both Bildtekniks and Astro's expansion plans in delivering the […]
<!—-><!—->
<!—->
<!—->
<!—->
<!—-><!—->
<!—->
<!—->
The 19-20th of May we will attend the Seldinger Meeting in Borgholm, Öland in Sweden.
The complete solution for medical image management for any imaging, monitoring, video and audio in hospitals
Integrate imaging such as fluoroscopy or endoscopy, together with patient video and audio, commonly used during dysphagia, speech and cleft palate examinations
Comprehensive functionality for monoplane and biplane fluoroscopy, including automatic recording
Secure research archive, long-term storage with world wide access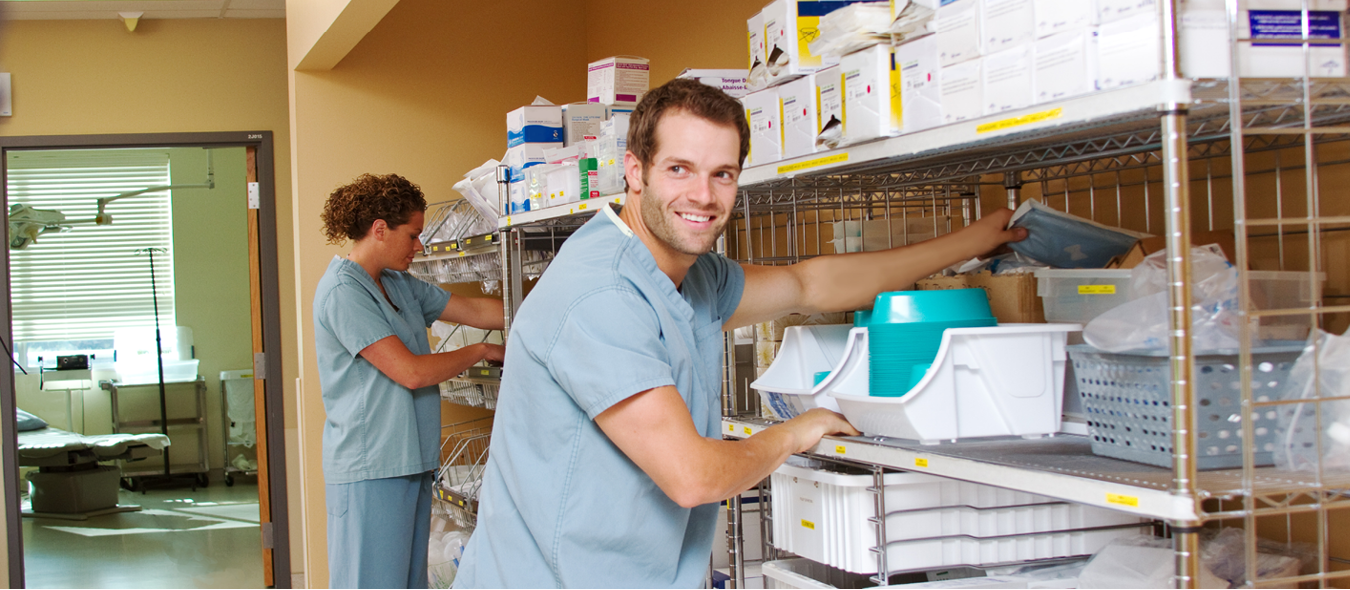 Management system for interventional labs and operating theatres with multiple functionalities